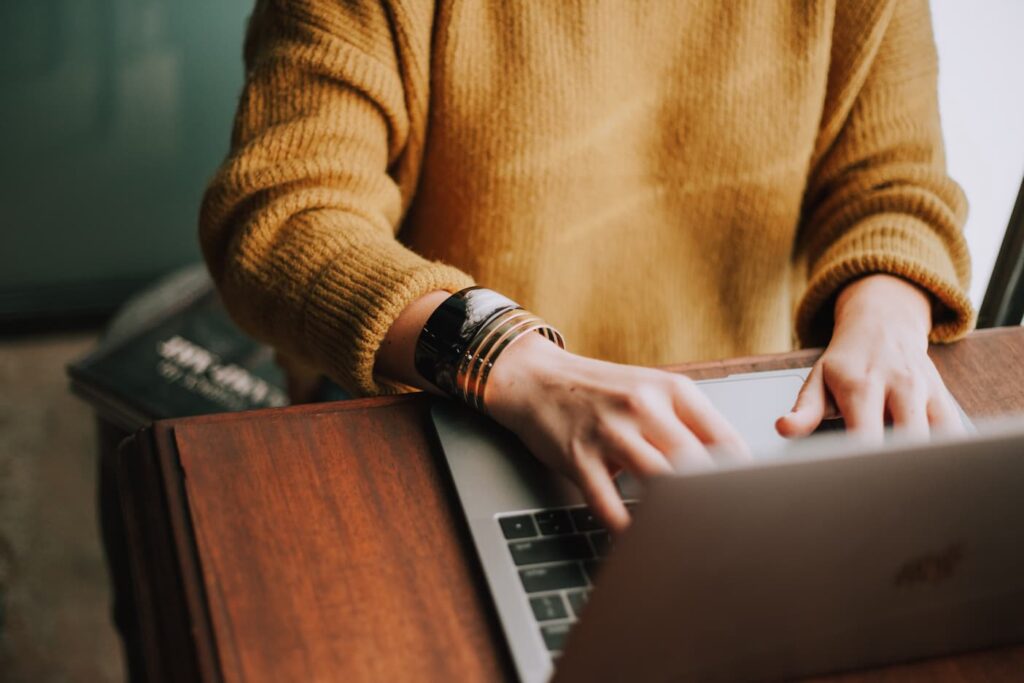 ---
Sign In
If you haven't already – please sign in or contact one of our staff to activate your account. Only those listed as Course Leaders(Admins) will have access to the dashboard area. See Course Leaders below for more info.
---
Hidden Dashboard
For security the location of the dashboard area is hidden from public and can only be located using a link provided(check email) Please bookmark the URL for continued ease of access.
---
Select Course
Select the course you wish to manage at very top of the dashboard. Multiple courses will appear If you have more than one course linked to your account. Select which course you would like to manage from the drop down menu.
---
Add new users / students
To add users(students) to a course, simply select "Users"(shown above) and then "Add one" or "Add multiple". Below is a screenshot of each selected option.
When first starting out we recommend selecting "Add one" as a test, before trying "Add multiple".
Once a user is placed in our system, a series of email automations will deploy such as(but not limited to) Welcome and Completion(once deemed competent) emails

---
Junk or spam mail
New users(Students and Course Leaders) may experience issues receiving our onboarding emails. Often these can be found in a users Junk or Spam mail area..
---
Course Leaders
The course leader section is located at the very bottom of the dashboard area.
Course Leaders or admins, have full control of all features within the dashboard. Only Course leaders can view the dashboard area.
---
Add additional Course Leaders
Scroll to the bottom of page and select "Add Course Leader". Once details are completed an email will be sent to the new Course Leader

---
Passwords
We highly recommend the use of a strong password. Passwords changes can only be done by the end user. However Course Leaders have to option to set the password at the very start – as an option.
Leaving the password area blank in the dashboard area, will auto generate a password which the user receives in a the first onboarding email.
PLEASE NOTE: If passwords are applied by Course Leaders in the dashboard area, please DO-NOT use weak or common passwords such as Password123, trustno1 etc
---
Edit User Details
Hover over and select a students name to reveal the options panel.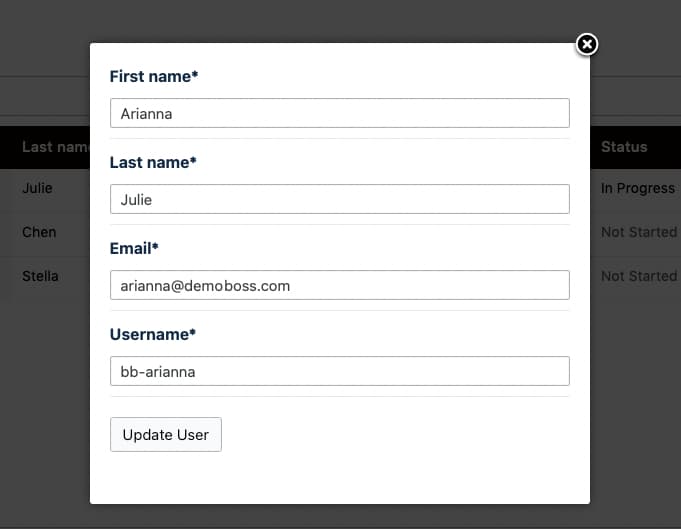 ---
Extra Options
Select the option box to the very left of a students name to Remove Users or Send Password Reset