We Provide
Future Skills & Training.
Training with a purpose. Access Training is a cutting edge service provider specialising in the design, development and delivery of vocational workplace training. 
We aim to deliver the largest collection of courses in Australia. We've got you covered.
Your training is important to us. We guarantee success or your money back.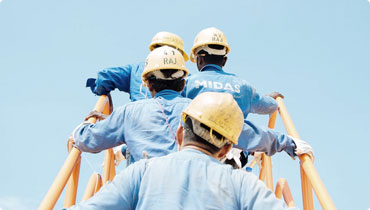 We provide a range of courses designed to get you into mining fast. Get qualified with all the essentential skills required to enter the Australian mining industry …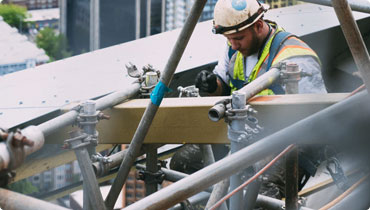 Our courses are designed from the ground up to be fast and efficient. We do not skimp on quality and to ensure you are covered we offer a money back guarantee…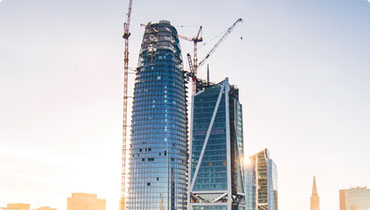 Get your skills online and in time for the next construction mining boom. From the construction white card right up to becoming a tower crane operator we have you covered…
The first & only online
high risk training providers in Australia.
See first hand how were changing the game
Access Training Services with over a century of experience
the team are proud to offer the following services tailored to your needs
Flexible hands on trainers. We work with you to ensure you meet your goals. We leave no one behind.
Anywhere anyplace and anytime. Never miss a beat with our next generation approach to skills.
You're not a number. Our trainers will equip you with the right skills for the job and the recruitment process.
We are here to help. Access Training Services will develop a solution with great care, to fit your needs.