Pilot Escort
Oversized Vehicle
Licence.
The only nationwide providers for the Western Australia Mainroads accredited pilot & escort program
Pilot escort vehicle training
Keen Bros are a national training provider for the Western Australia Main Roads Accredited Pilot/Escort Vehicle Course delivered accross the country for the Pilbara.
This training course will give you the knowledge and experience required to Pilot/Escort an oversized or overmassed load, communicate with other pilots/escorts, road users and authorities. You will also learn to control traffic as a Pilot and coordinate emergencies and breakdowns.
The course is designed to span over 2 days featuring both classroom learning as well as practical challenges to test your skills and knowledge learned in the course. You will be trained and tested with real-life scenarios and real oversized/overmassed loads.
Lessons covered in this program
Benefits
Benefits of using Access Training are:
We won't stuff you around – our course is simple to use and engaging
Our online course is fully self paced – start and stop the training at your leisure
We are 100% Australian – and here for you
You can pay at the end of your course – various payment options are available
Our course is compatible with iPhone/mobile devices and iPad/tablets
We have IT support on hand during business hours
We are flexible – our excellent customer service staff will work with you to achieve an ideal outcome.
Requirements
FEES
FAQ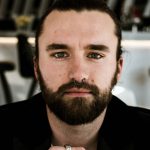 Christian
CREATIVE DIRECTOR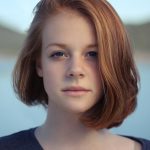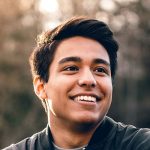 William
TECHNICAL DIRECTOR